Looking for the perfect pair of sports shoes? Follow this guide to find out how. Whether you're looking for walking shoes for long walks, running shoes for short or long distances in the woods and city, or sports shoes for a HIIT session or at the indoors or outdoors gym. There are quite a few things to consider when selecting a shoe that fits your needs.
Let's start with running, which is a fantastic way to get outdoors, it's great exercise, and builds your endurance, mental and physical strength. With so many shoes out there, it's important to find one that fits your foot and style. However, just as there are specialised shoes. There are shoes well adjusted to a large variety of activities. For an easier choice, you can feel safe in that any all around alternative will be a good option for any of your sporty desires.
Best all around running shoes for Women
Best all around running shoes for Men
Best all around running shoes for Kids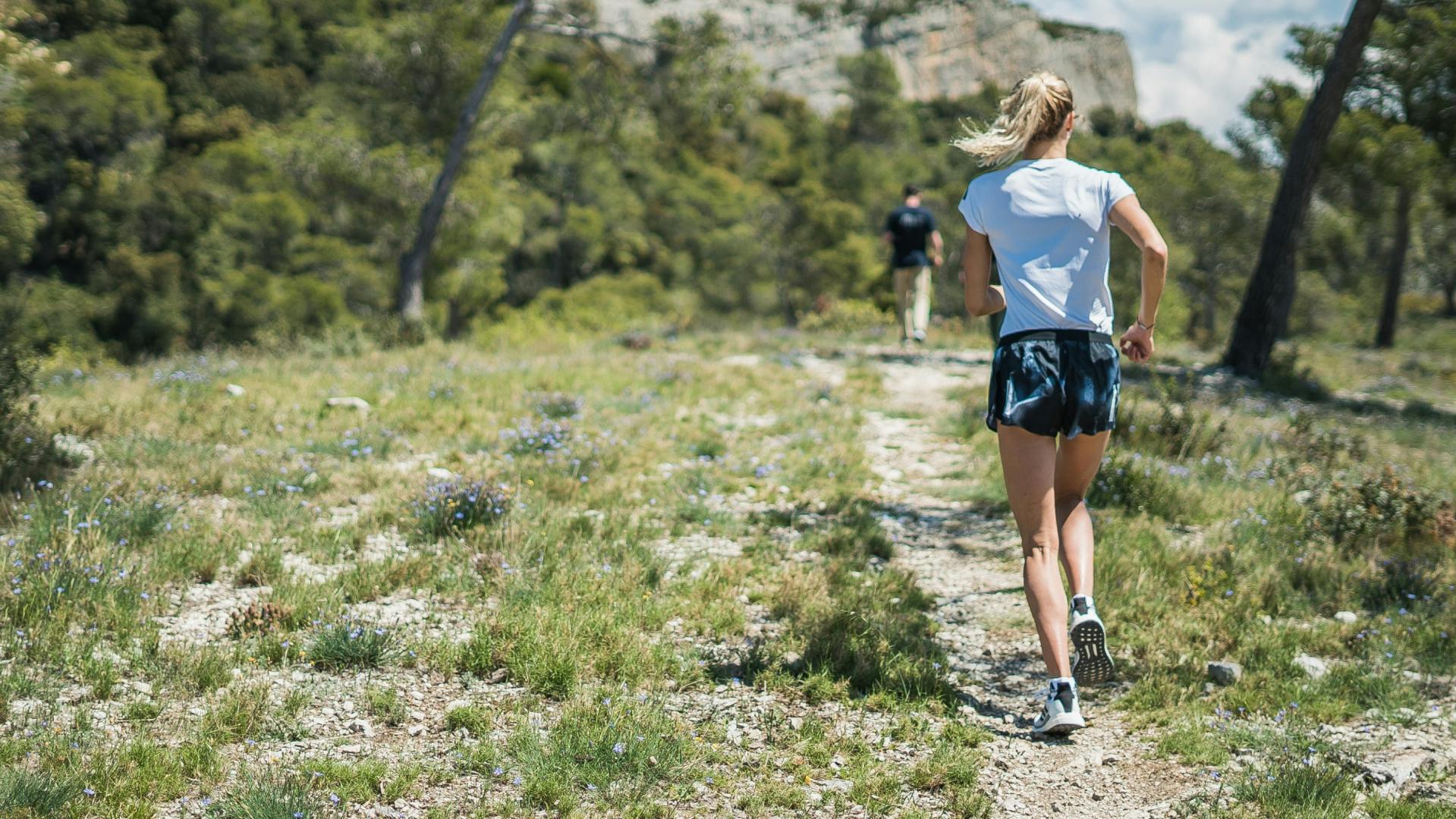 If running on concrete and milder forest terrain isn't enough of an adventure for you, wanting instead to go deeper into the trenches of varied and difficult terrain, then you will more likely want to equip yourself with a trail running shoe.
These are built to help you get over any obstacle, or terrain you could think of. They are highly stable shoes with lower cushioning than long distance running shoes, as it isn't required for softer terrain like ground, roots and mud, while still giving you everything you need to keep your knees safe going over rocks. Ps. For an added technical addition, browse the Gore Tex options for waterproof or resistant trail shoes.
Best trail shoes for Women
Best trail shoes for Men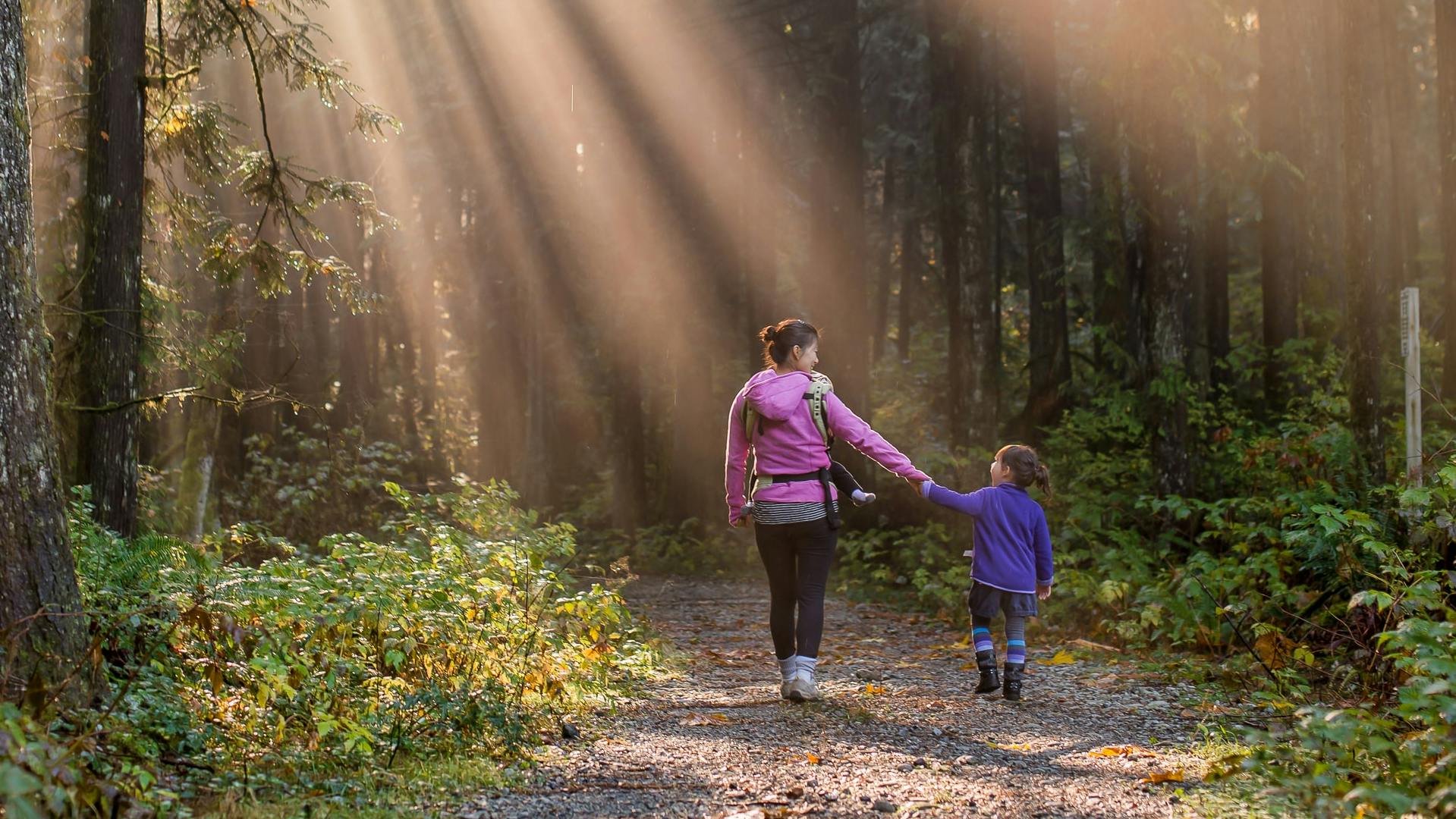 You don't have to be a running enthusiast to enjoy the outdoors. If you're looking for something to keep you comfortable, and fashionable while being in a practical shoe that can walk the distance. Then look no further than this wide selection of shoes made for walking long distances in comfort and style.
Best walking shoes for Women
Best walking shoes for Men
Best walking shoes for Kids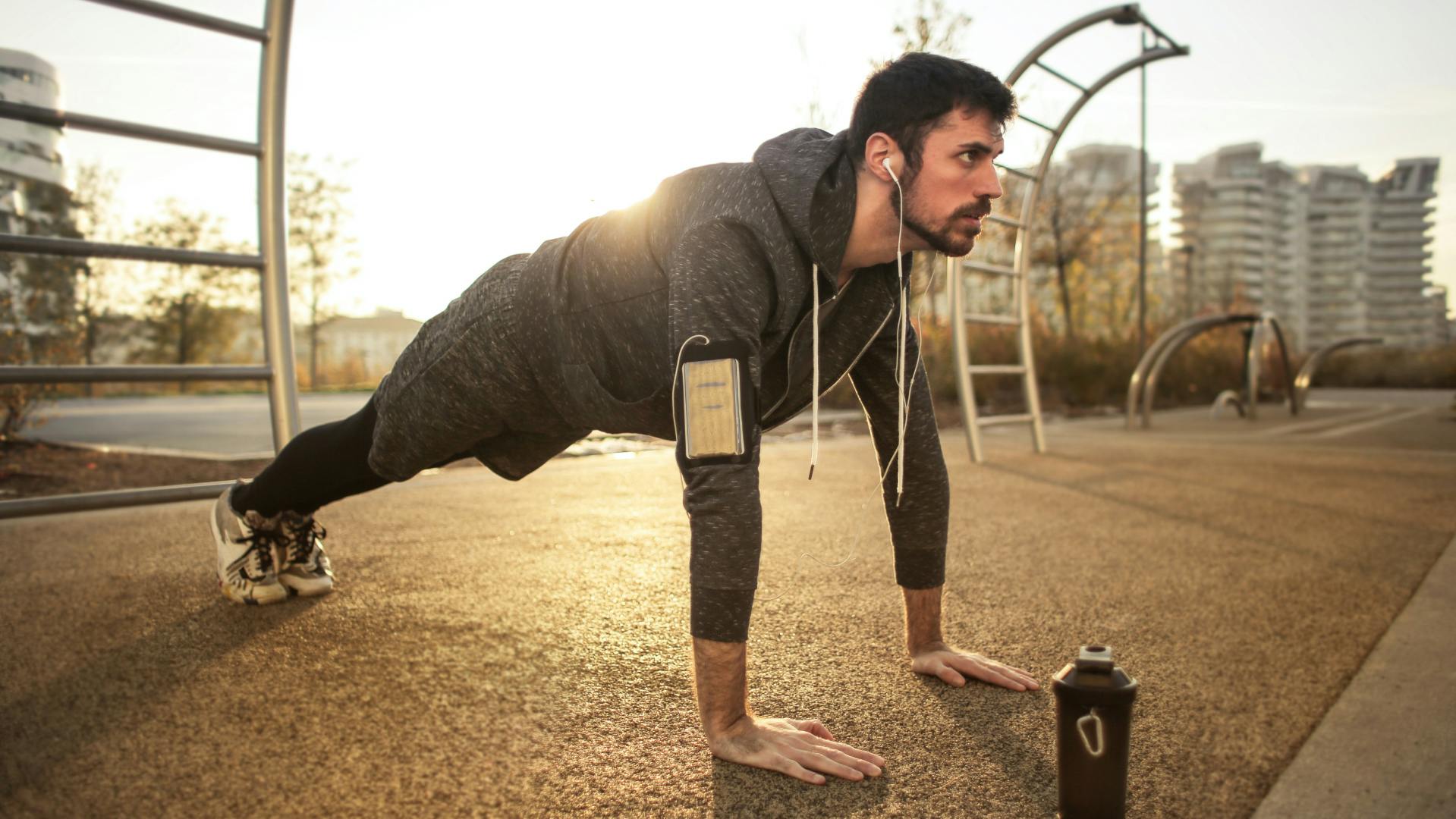 A great alternative to walking, running in the city or in trails, while still keeping active, is to work out at gyms indoors, or outdoors. Whether you live in the countryside, or in the city, there are tons of great locations filled with equipment to use to keep you body toned, and fit. For which, an all around training shoe is a great alternative for any and all of your sporty wishes.
Best Training shoes for Women
Best Training shoes for Men
Best Training shoes for Kids