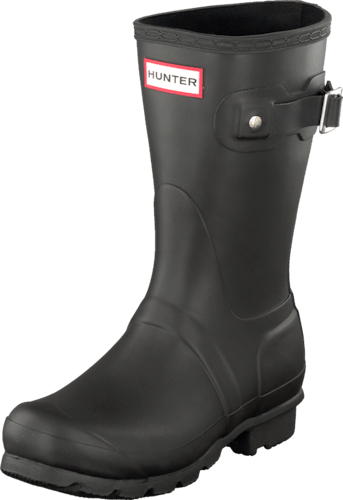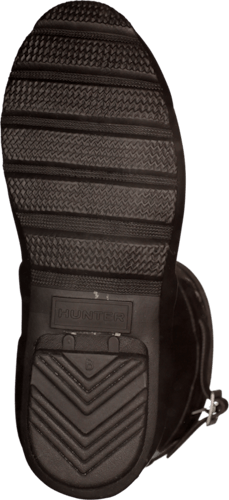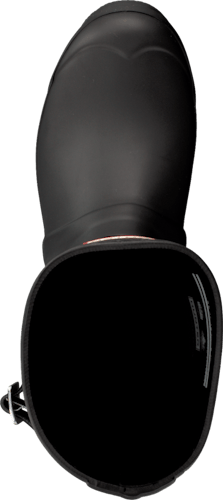 Hunter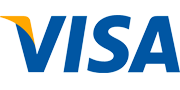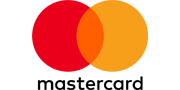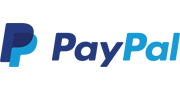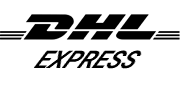 Product information
silhouette:

wellingtons

Functionality:

Waterproof

Color:

Grey,

Black

Department:

Women

Material outer :

Rubbers

Shoe sole:

Rubber

Heel height:

3 cm

Boots height:

24 cm

Boots width:

36 cm

Product group:

Ankle-boots and high boots,

High rubber boots

Product type:

Shoes
Women's Original Short Black
Hunter Women's Original Short Black
Hunter is without a doubt one of our most popular brands when it comes to wellies and the brand has a long history. They opened their first factory in the mid-1800s and they sure have gained a lot of experience through the years. Hunter always uses durable natural rubber and they are known for providing great designs and fit. If you want to be prepared for a rainy day and still look as stylish as you can you should get your hands on your own pair of Hunter boots.
Love the rain!
With a pair of Hunter Women's Original Black boots you will no longer fear the rain. These boots will make it more fun to step outside on a rainy day and you will still look very fashionable. These Hunter boots have a classic design and they are great to combine with different clothes and colours. They are made of a natural rubber and they also have a decorative and useful buckle placed over the calf.
Stylish wellies
When the rain is pouring down and there is no clear sky in sight it's common to feel a bit miserable and you'd rather sit at home under a warm blanket than go outside and seize the day. Hunter Women's Original is a pair of stylish wellies and you can pair these with some tight jeans or even a nice dress if you are going for a fancier look. You can wear these black wellies with an all-black outfit or mix and match different colours.
Nature rubber – a very easy material to care for
Purchasing a pair of Hunter Women's Original Black means you don't have to spend any time on maintenance. You can quickly and easily rinse off these boots if they get dirty or stained and you can also wipe them clean with a cloth. After a while wax particles will appear from the rubber and this is completely natural. All you need to do to get rid of them is to wipe them off with a cloth and your wellies will look as good as new.
Help others; share your opinion
Recommended products