About Steve :
The story of Steve Madden's brand is long, full of exciting releases and iconic styles. Not only Steve Madden Sneakers but also Steve Madden boots and sandals designed according to the latest trends. Putting effort and attention in the materials used such as eco-leather, shiny fabrics and prints, you'll find many alternatives that make out their easy-to-match shoes.
"Steve Madden: for bold women with bold style."
Steve Madden Spring Summer 2022:
For this spring, and summer Steve Madden offers to show off with the most fashionable sneakers in various colours for your streetwear outfits, stylish sandals for sunny and relaxed days, or "stick-out styles" and trendy heels for those nights out.
Steve Madden Styles SS22:
Level up your wardrobe with one the latest releases from Steve Madden Spring and Summer collection 2022.
See all New Steve Madden shoes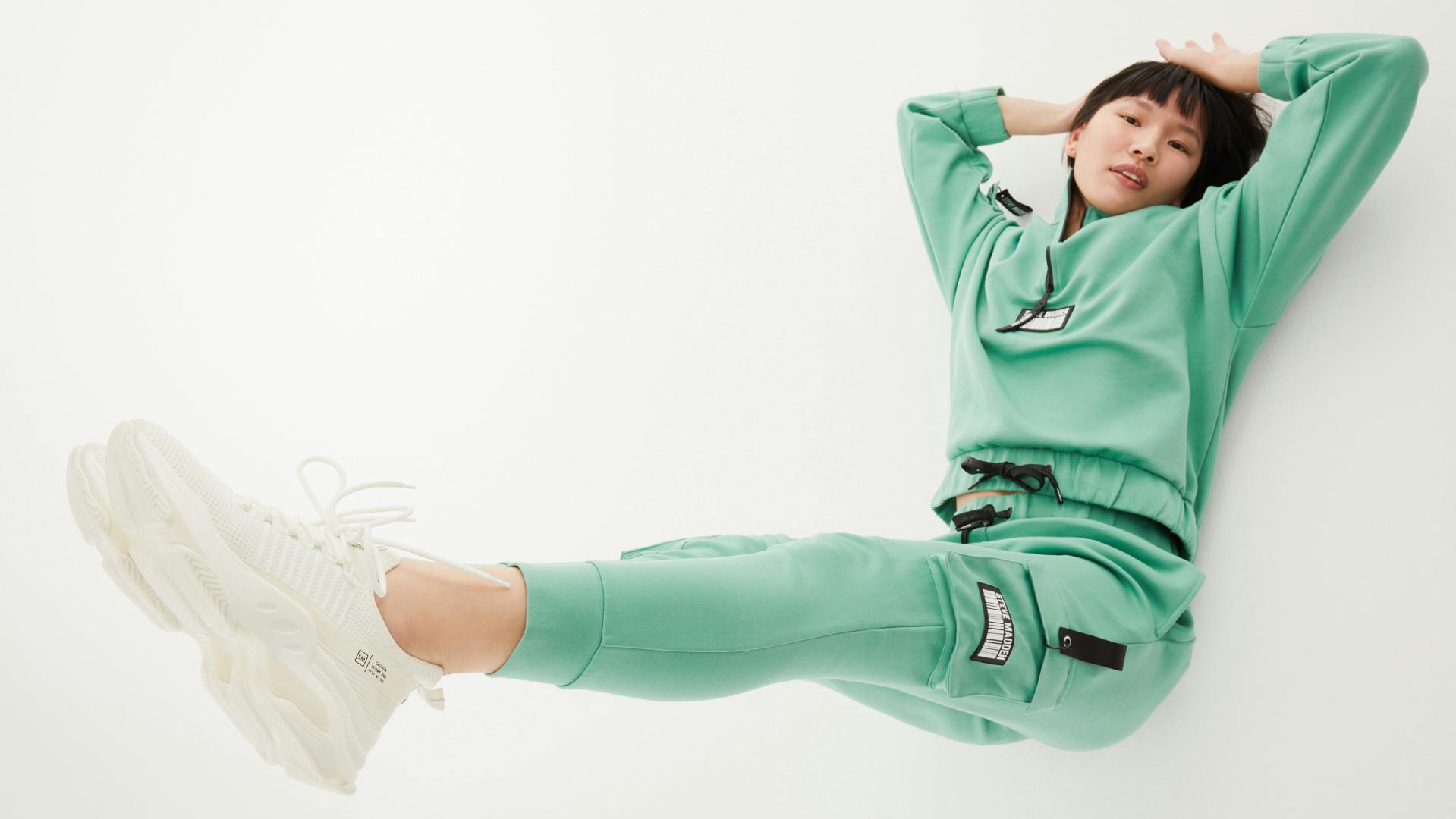 Steve Madden Sneakers:
The well known and loved "new" classic models "Match" & "Mac". Essential sneakers to easily match any outfit, and stay bold.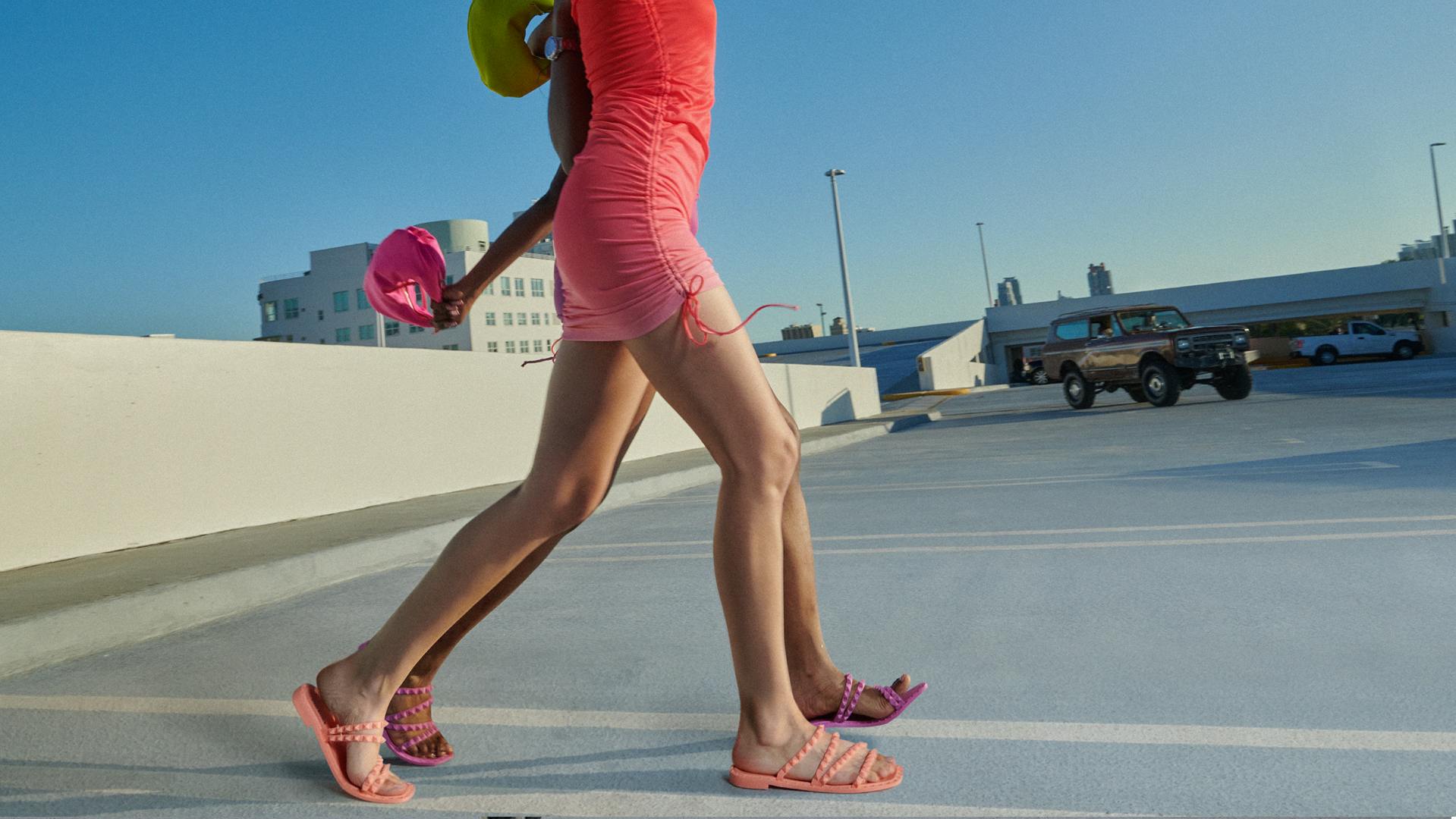 Steve Madden Sandals:
Comfortable, and beautiful sandals for all kinds of occasions. Head to the beach, hang around in town, work or take it easy from home with any of these stunning sandals.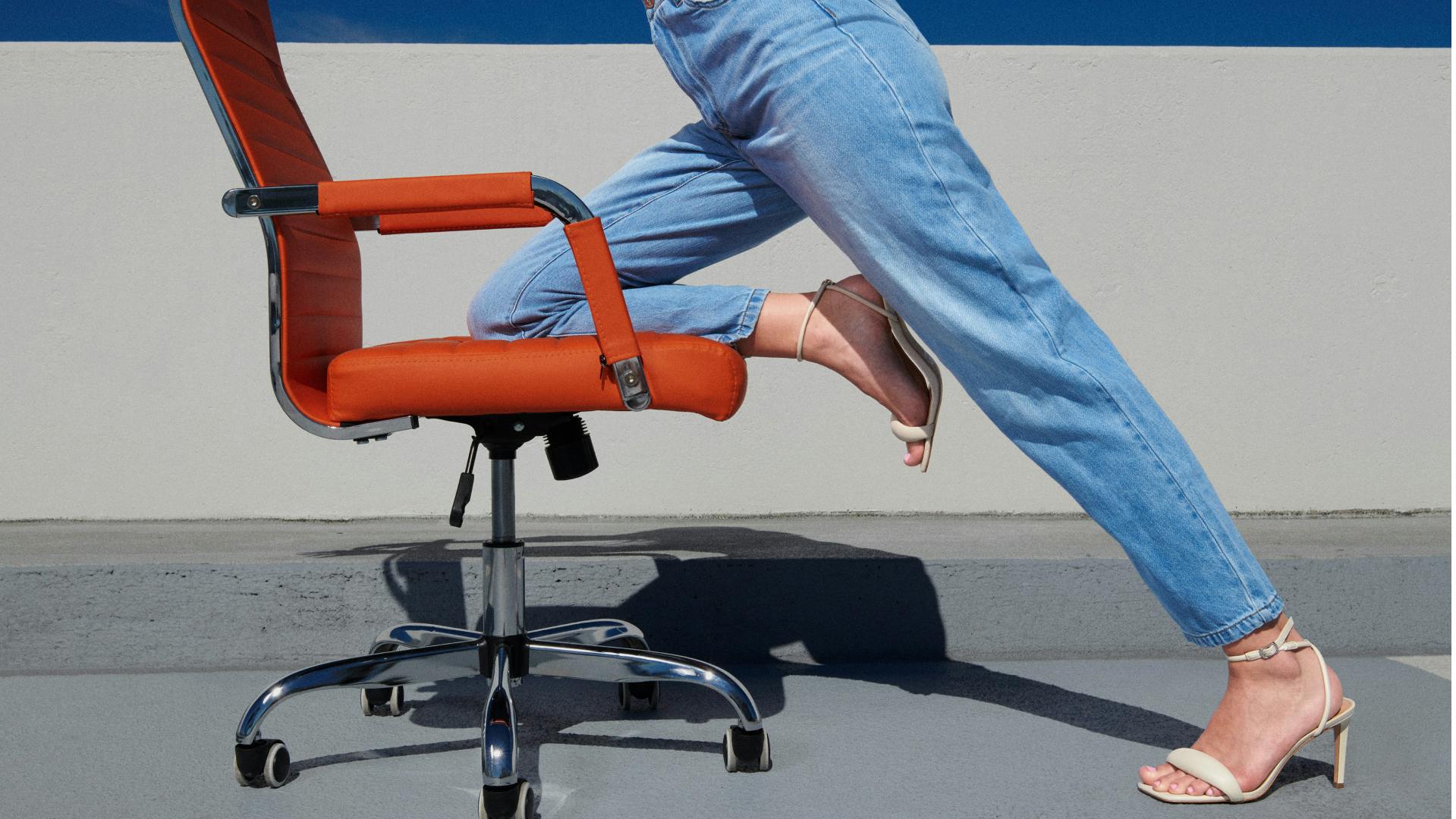 Steve Madden Heels:
Getting ready for a hot date or a night out in the club? There is so much to choose! Whether you have a casual style, love a classic look or if you like bolder styles there's something here for you.